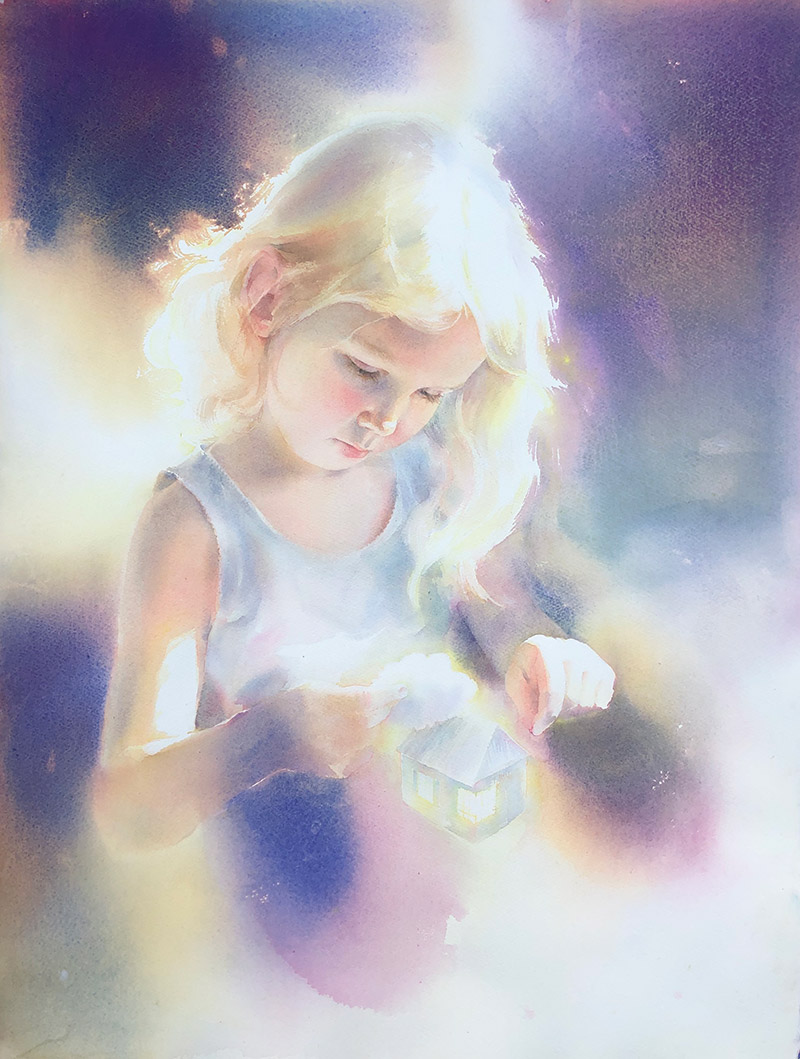 ABOUT THE PROJECT
WATERCOLORIUM
The International Watercolor Contest "WATERCOLORium" is held every season in different countries of the world.
Watercolor artists from any country can take part in the competition!
Important feature of the project: all works will be assessed by the experts of watercolor world (up to 3 people from one country), established watercolor painters, laureates of watercolor contests, and leaders of international communities of watercolor artists.
The nearest exhibition:
RUSSIA, MOSCOW: May 15-20, 2023
REGISTRATION DEADLINE: until May 9, 2023
ADDRESS: Moscow, Kuznetsky Most street, 20
Exhibition halls of the Moscow Union of Artists
GEOGRAPHY
WATERCOLORium location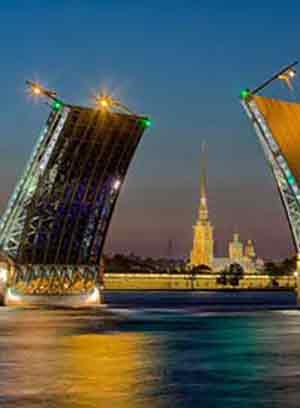 St.Petersburg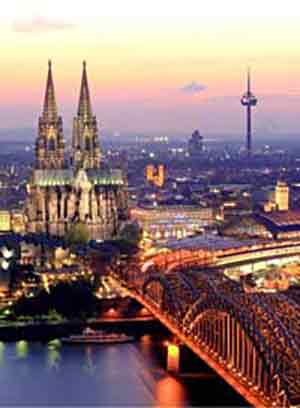 Vienna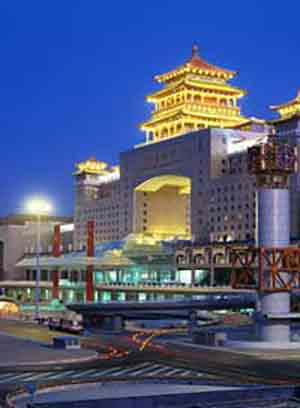 Beijing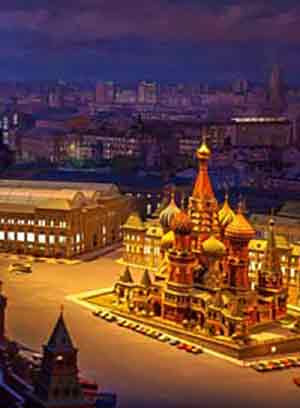 Moscow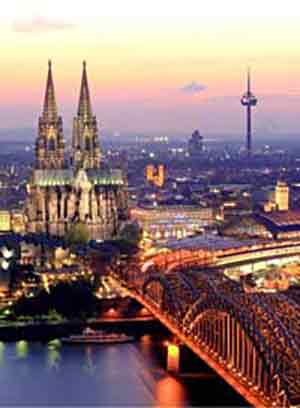 Vienna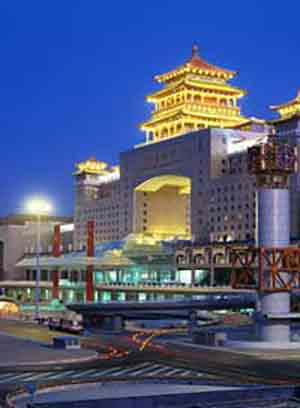 Beijing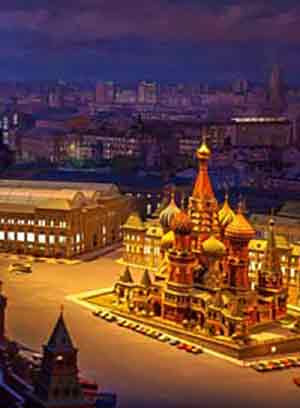 Moscow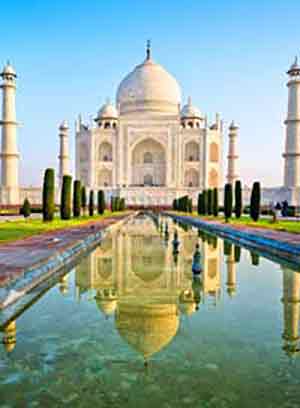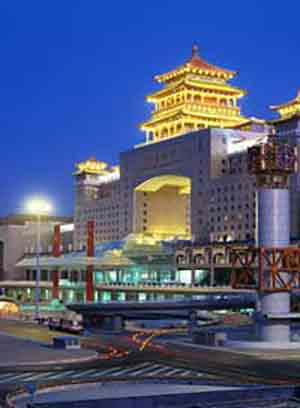 Beijing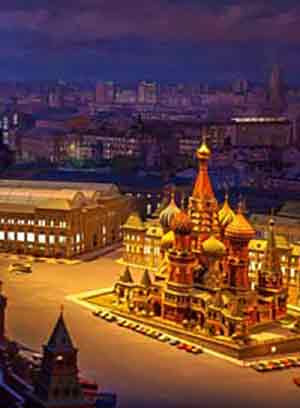 Moscow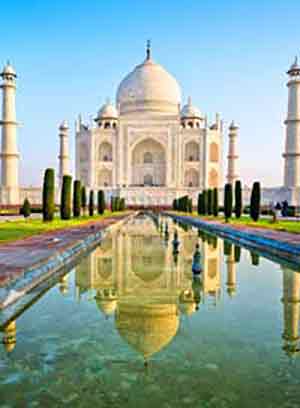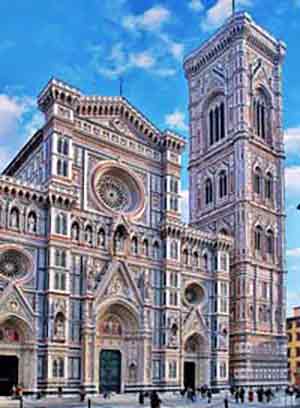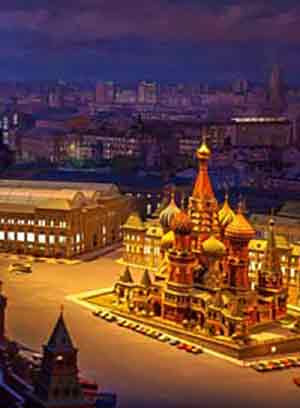 Moscow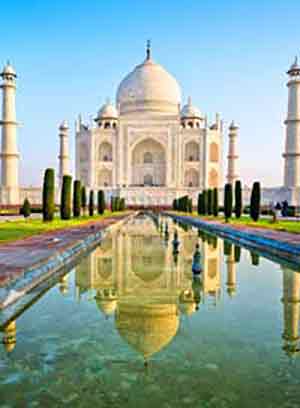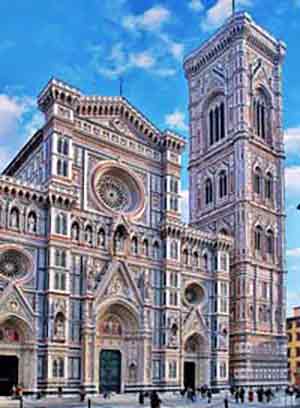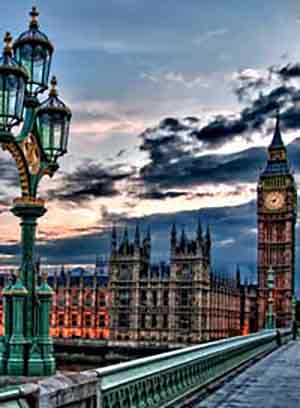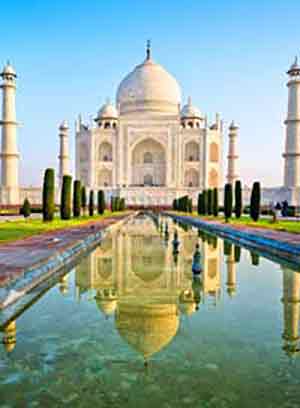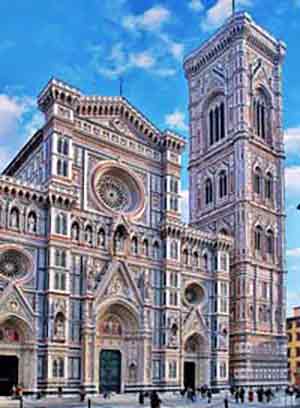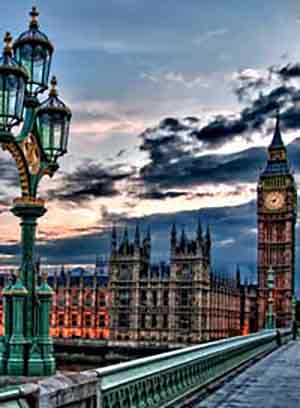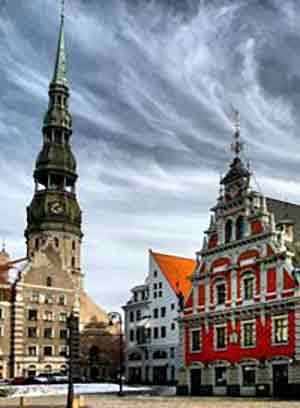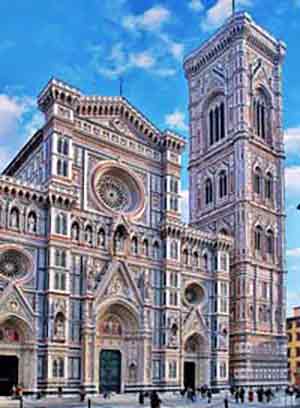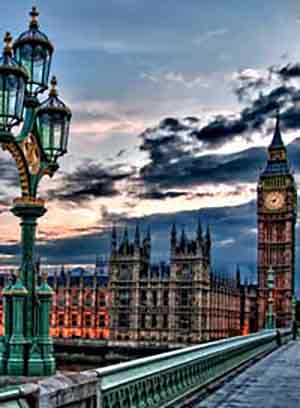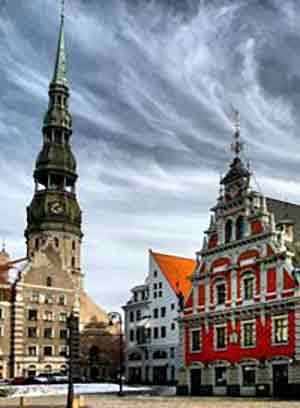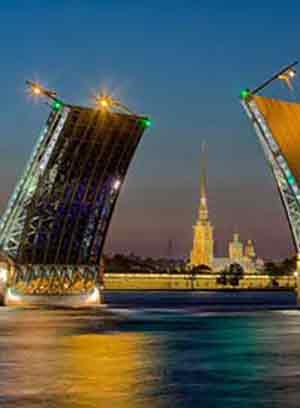 St.Petersburg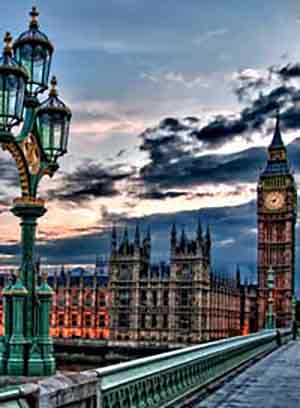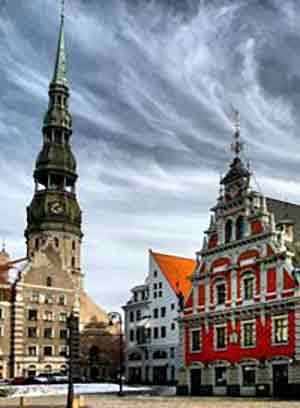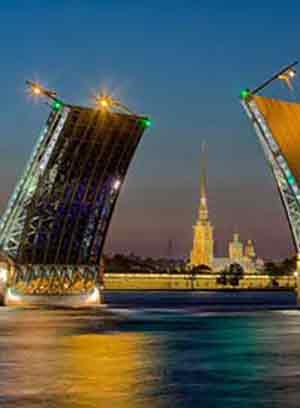 St.Petersburg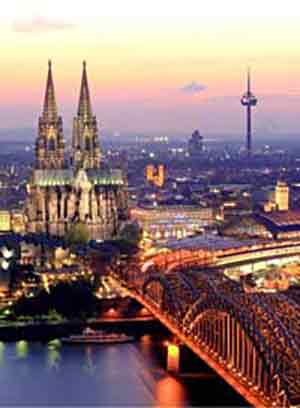 Vienna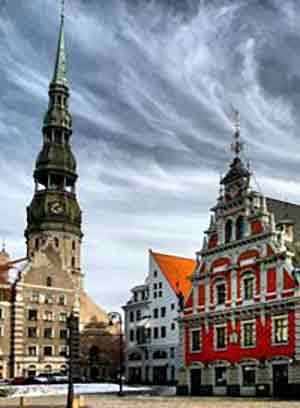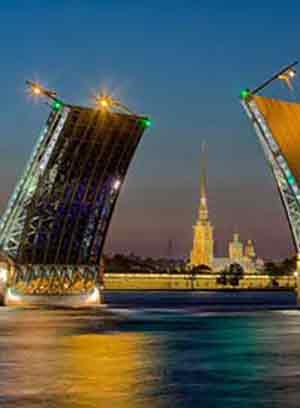 St.Petersburg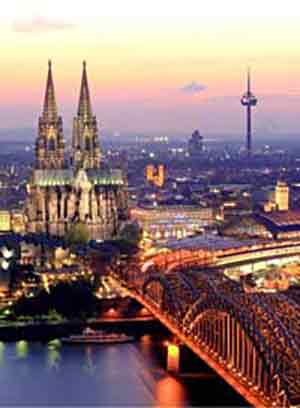 Vienna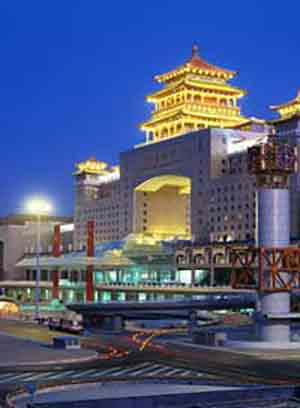 Beijing
WELCOMING WORDS
«Fine art is that in which the hand, the head, and the heart of man go together»
John Ruskin
«You should keep on painting no matter how difficult it is, because this is all part of experience, and the more experience you have, the better it is... Unless it kills you, and then you know you have gone too far"
Alice Neel
«Every child is an artist. The problem is how to remain an artist once we grow up»
Pablo Ruiz Picasso