Cost of participation
The author can submit from 1 to 5 watercolor works to the International Watercolor Contest "WATERCOLORium".
COST OF PARTICIPATION:
a) 1 artwork: 20 Euros (
pay
);
b) from 2 to 3 artworks: 35 Euros for all (
pay
);
c) from 4 to 5 artworks: 50 Euros for all (
pay
).
More than 5 works from one author are not allowed.The cost is indicated for the competition in one city (a list of cities and a schedule are given on the page 
"Geography of the competition"
).
At the final, two forms of presentation of works are provided - originals and photocopies:
a) original works: authors provide works prepared for the exhibition.
b) photocopies of works: the organizing committee prints workson watercolor paper that the author cannot provide in the original, draws up and places them on the finalists' exposition.
COST OF PRINTING AND PREPARATION OF PHOTOCOPIES IN THE FINAL:
a) format up to A3: 15 Euros / sheet (
pay
);
b) format up to A2: 20 Euros / sheet (
pay
);
c) format up to A1: 35 Euros / sheet (
pay
).
The author has the right to receive printed photocopies for free after the end of the exhibition.
.
   PAYMENT METHODS:   
BANK PAYMENT IN THE TERRITORY OF THE EUROPEAN UNION, ASIA AND AMERICA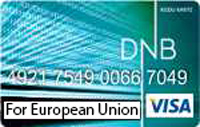 It is possible to pay the registration fee by transferring to a bank account outside of Russia, in Euros.
Bank Name: Luminor Bank AS
Bank Account / IBN: LV54RIKO0001050163619
SWIFT code / BIC: RIKOLV2X
Address: Skanstes Street 12, Riga, LV-1013, Latvia
Recipient: Fedors Filkovs
After payment you must send a screenshot of the payment to the organizing committee email:
info@watercolorium.com
PAY WITH PAYPAL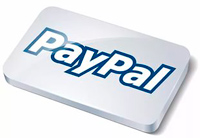 Registration fee:
globalartfestival@gmail.*com
(must be removed *)
(to pay, you must log in to paypal.com)
PAYMENT WITH VISA, MASTER-CARD, MIR

PAYMENT USING YANDEX.MONEY
Wallet Account Number: 41001501070388
(for payment you need to log in to yandex.ru)
PAYMENT BY WEBMONEY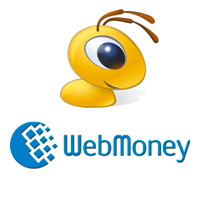 Rubles Russia: R258791928538
Ruble Belarus: B349699385459
Hryvnia of Ukraine: U630212189139
Euro: E549941348004
US Dollar: Z337971392411
PAYING WITH WESTERN UNION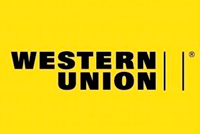 Payment of the organizational contribution is possible through the WesternUnion system both through the offices of this organization and via the Internet (link to pay "Pay online via WesternUnion").
Recipient Name: Inquire at the Organizing Committee
Moscow city
country: Russian Federation